Story
Many great stories rest on the shoulders of a mighty protagonist facing a difficult quest. For Boys & Girls Haven, that hero came in the form of Father James C. Maloney, a Catholic priest whose heart was moved by the hundreds of orphaned, abandoned, and abused young people with nowhere to turn in 1940s Louisville.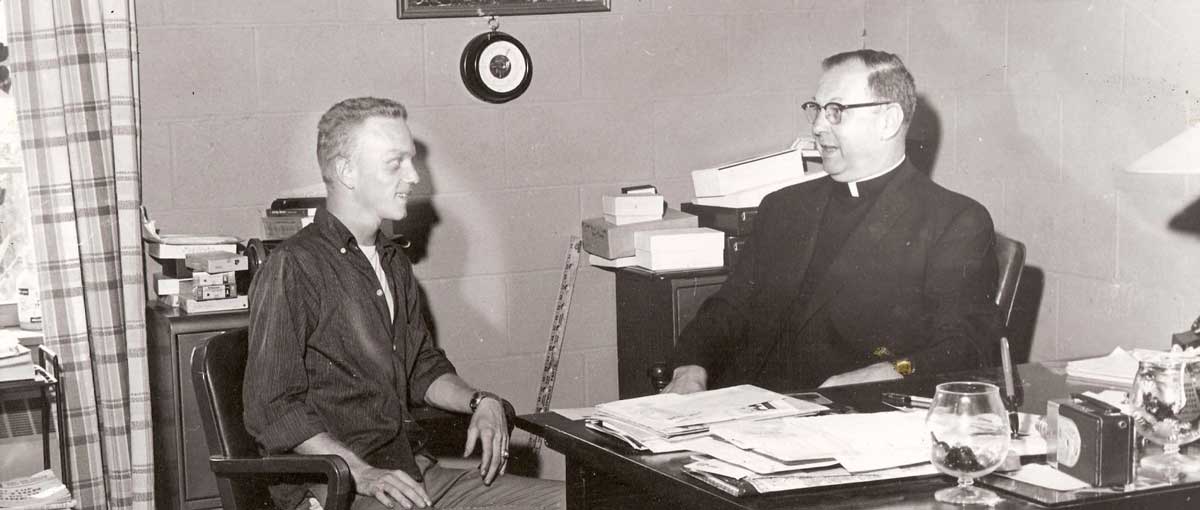 Children who were orphans or came from abusive or otherwise unsatisfactory homes were sent to orphanages until the age of 14, at which time they would, by law, be returned to their families or sent to foster homes. While girls were more easily placed in homes, teenage boys often had no choice but to move into a rooming house and make their way alone in the world.
In July 1948, armed with little more than a conviction and a prayer, Father Maloney secured homes for nine boys in the basement of St. Raphael Church and in private boarding homes. Almost exactly two years later, these nine young men, a cook, and Father Maloney moved into Kelly Cottage, the first building on the now iconic Goldsmith Lane Campus. Over the last 70 years, the small home off Bardstown Road has evolved and flexed to continue meeting the needs of young people in the community, social services sector, and society.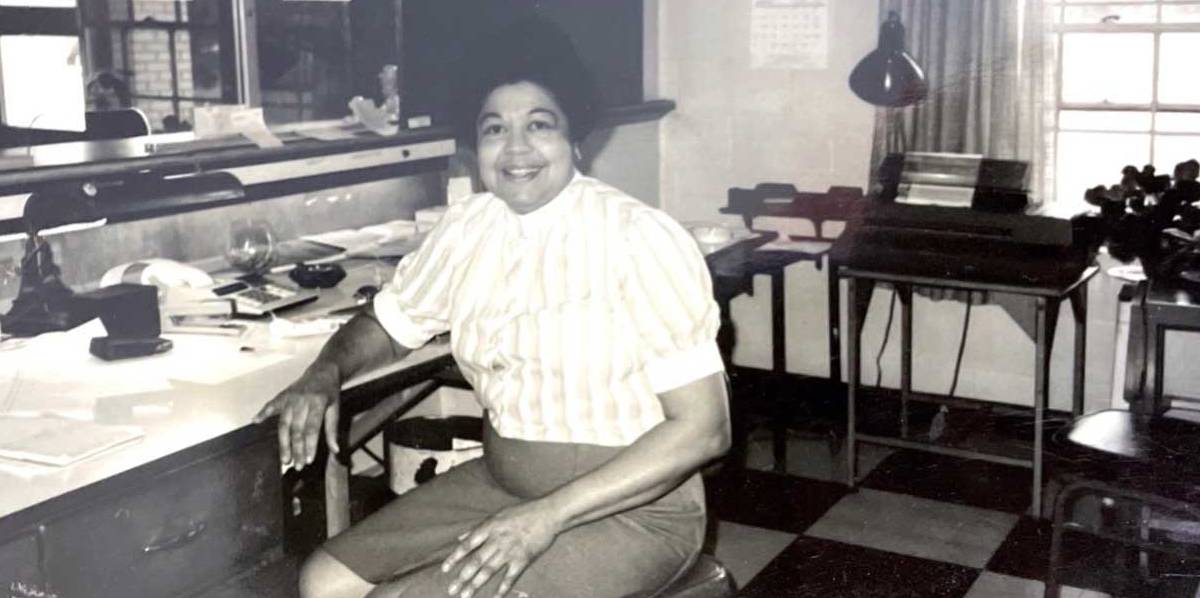 From its humble beginnings as a foster residence for young men, driven by the compassionate and earnest work of a priest, Boys & Girls Haven has blossomed into a nonprofit agency employing just under 100 staff members and serving more than 1,000 individuals through five core, therapy-based programs each year.